Sample Image
Before we print an image, we use computer software to crop, adjust density, color, contrast, and reduce noise. The final print you see will look better than the image on the website that hasn't been custom optimized. Here is an example of an image as it comes from the camera, and after it has been improved by one of our image experts.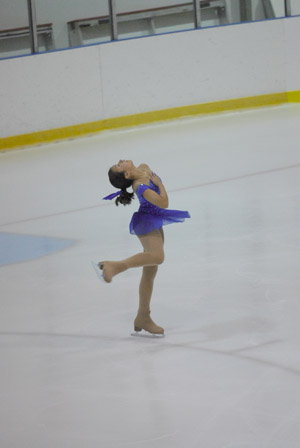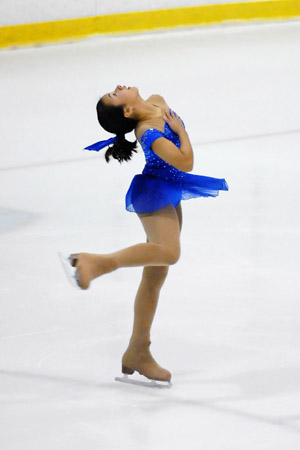 BEFORE

Arena lighting is often dim and the high shutter speeds required to stop action results in dark images.

AFTER

Images are cropped, and adjusted for color, density, and contrast. Image is sharpened and noise reduced.